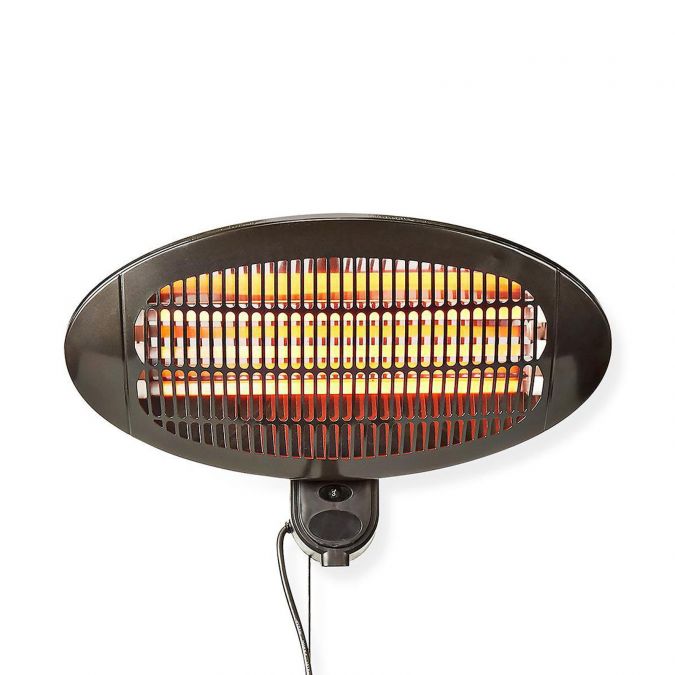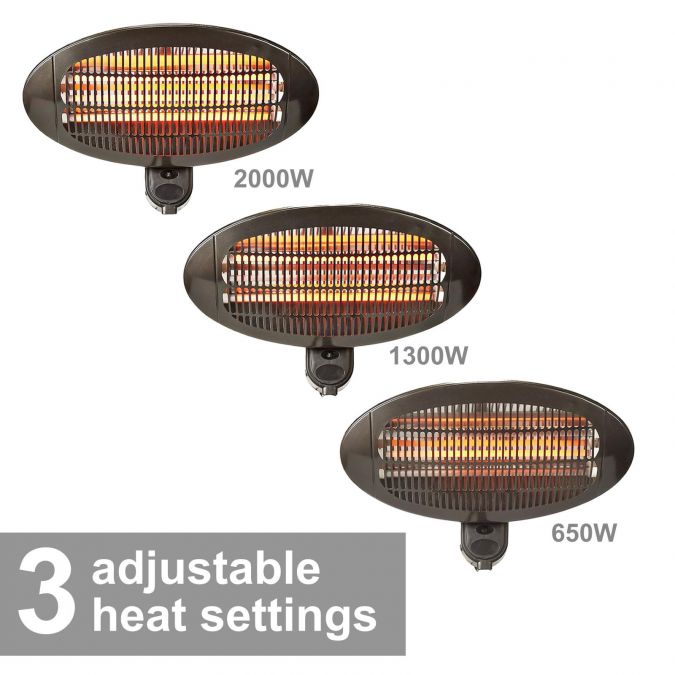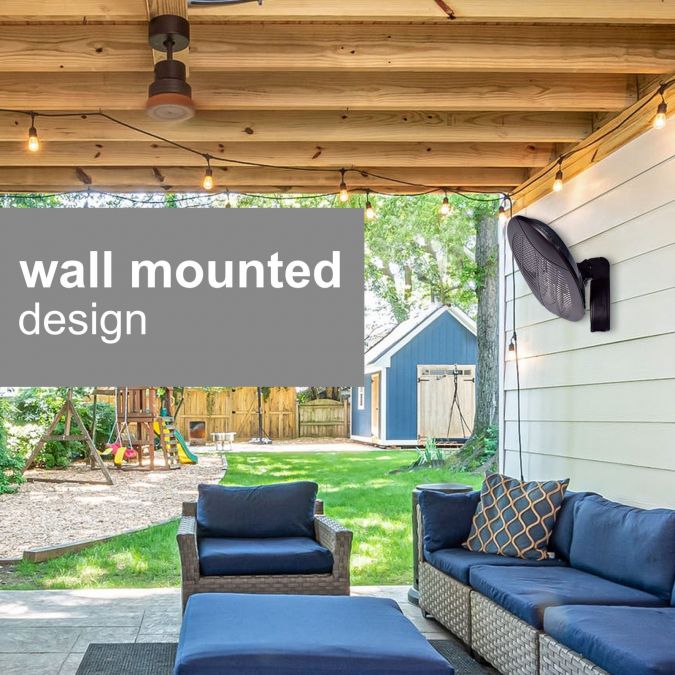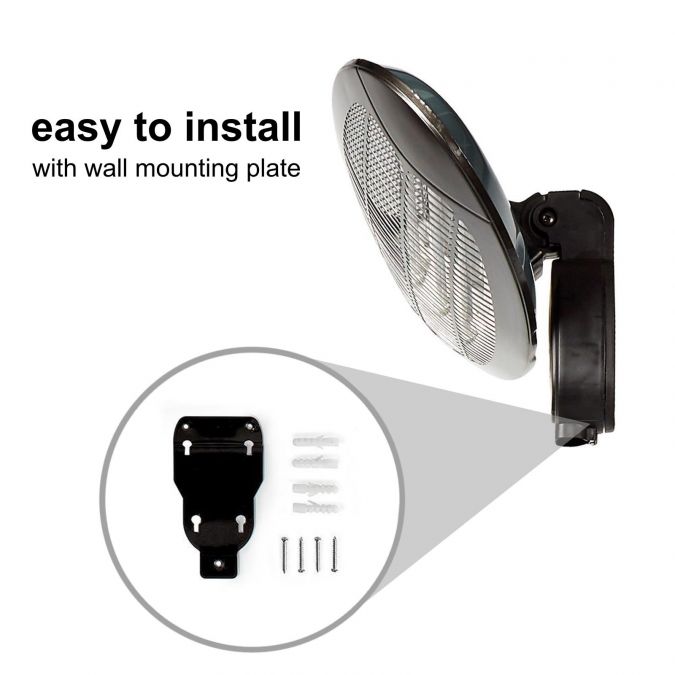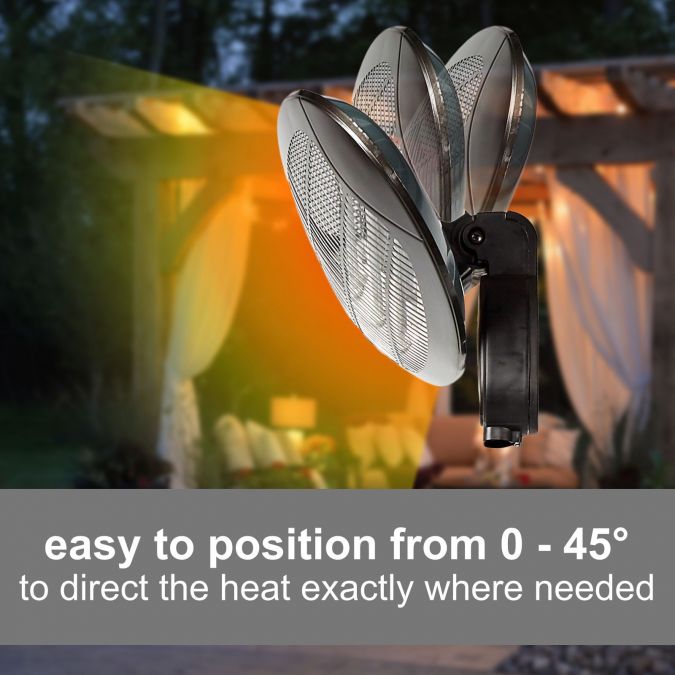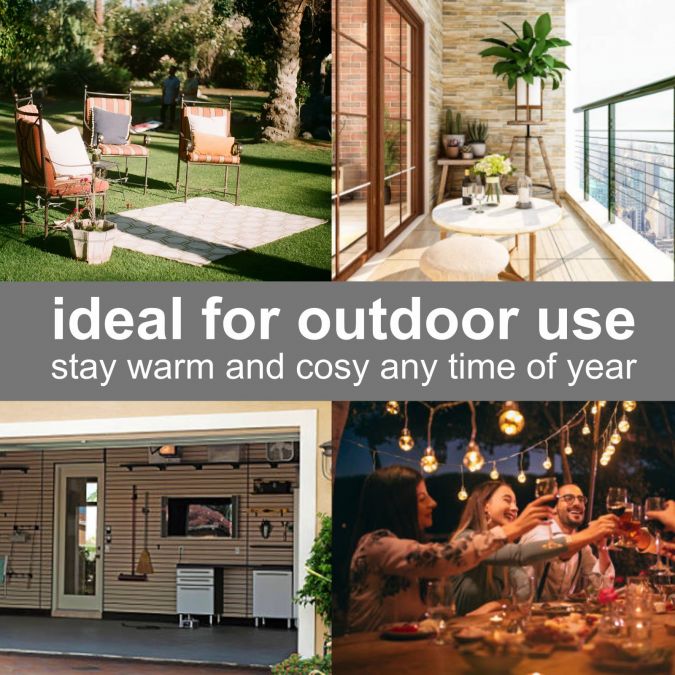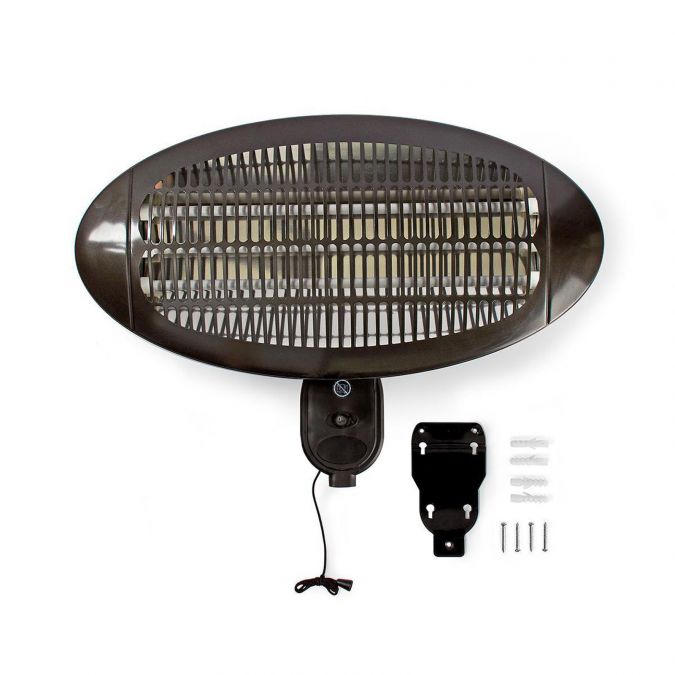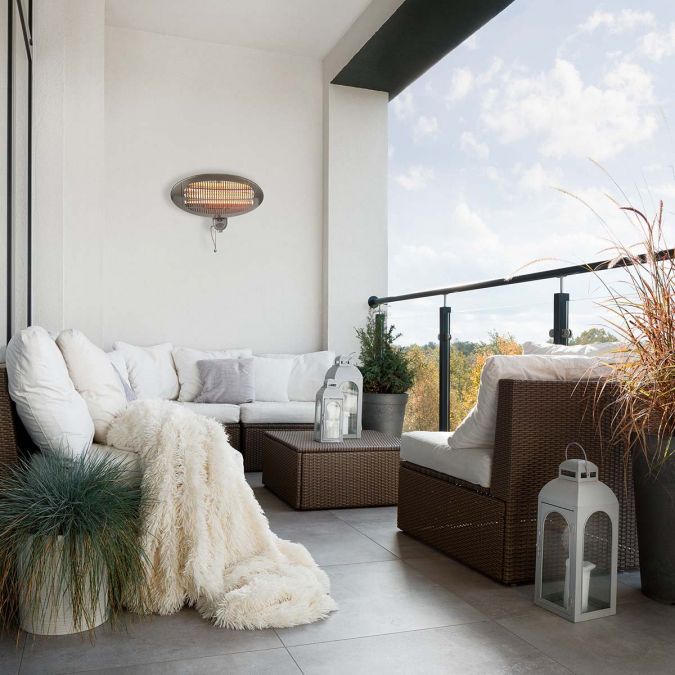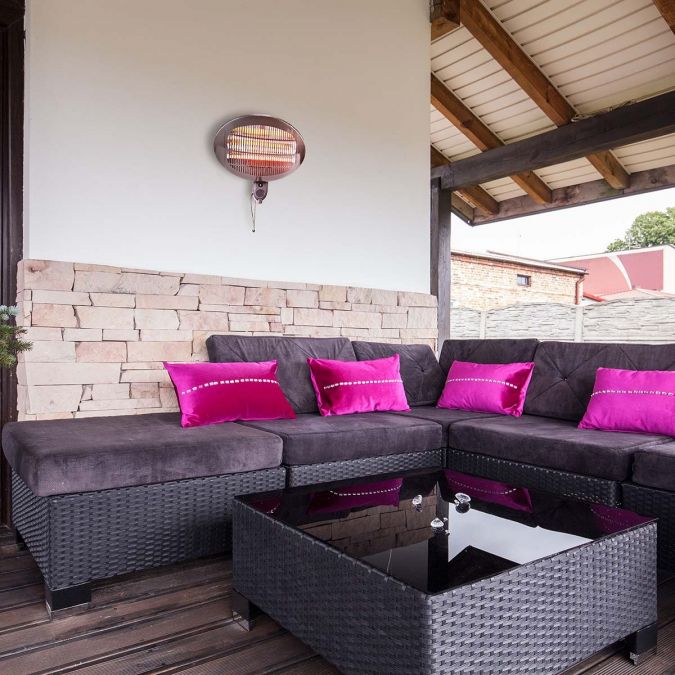 2KW Outdoor Wall Mounted Quartz Electric Garden Patio Heater, 2000W, IP34 Rated, with 3 Power Settings and Adjustable Heat Angle
Get your patio feeling warm and cosy any time of year with this wall mounted patio heater. It offers 3 heat settings (650 / 1300 / 2000W) so you can get your temperature just right. Safety features include overheat protection and a splash protection of IP34, and the wall mounting plate (included) allows you to direct the heat at an angle of 0 - 45 degrees.
Features:
Easy to install patio heater - with wall mounting plate
3 heat settings (650/1300/2000 W) - to get everything feeling cosy
Overheat protection - for your safety
IP34 rating - to protect from splashes
Easy to position from 0 - 45 degrees - to direct the heat exactly where needed
Specifications:
Colour: Black
Material: Metal
Power Plug: UK Plug
Feature: Quartz Technology, Overheat Protection, 3 Heat settings, Wall Bracket
IP rating: IP34
Width: 500 mm
Appliance: 0 - 25 m²
Height: 270 mm
Cable length: 1.4 m
Number of heating modes: 3
Power: 650 / 1300 / 2000 W
Heating element: Quartz
Room size capacity: 0-25 m²
Note: This unit is not intended for commercial use and is excluded from any warranty if so used.
What's in the box?
Patio Heater
Wall plate